Arsenal 0-0 Liverpool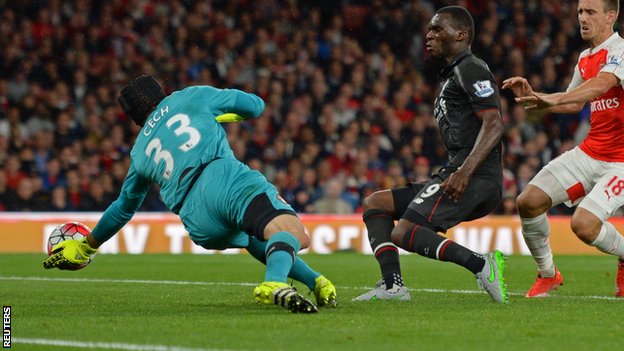 Arsenal failed to score at home once again on Monday night as they drew 0-0 with Liverpool in a match which lived up to the cliché of a game of two halves.
Following the defeat to West Ham on the opening day of the season, the players and manager spoke of the need to put that result behind them and put in a much improved performance in their next home game. Unfortunately, once again for all their talk before the game, once the referee blew the first whistle, Arsenal failed to perform.